mission, vision & core values
Our 3-Point
Mission
With constant innovation comes our dedication to providing competitive and high-quality products that bring satisfaction to our clients. Under this commitment is our 3-pronged approach that enhances the way we develop our people and the manner we implement operational excellence.
Customer Focus
We strive to deploy quality service and technological solutions for the benefit of our clients.
Embrace Technology
We thrive at continuously inventing, innovating and introducing world-class quality products.
Operational Excellence
We invest in our people's skills and knowledge to become a high-performance organisation.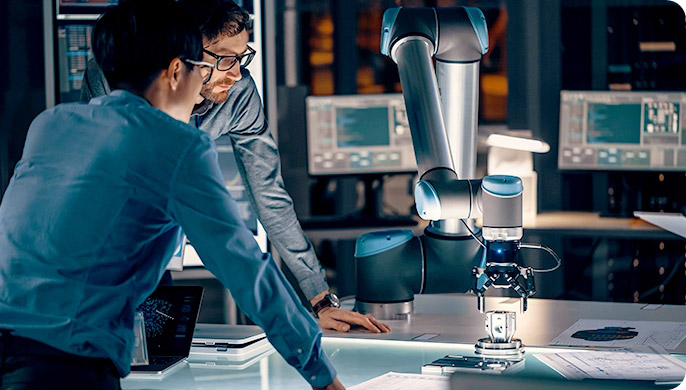 Our Vision
Every day, we commit ourselves to fulfilling our mission to become the leader in technology and Innovative Manufacturing Solutions.
Our Core Values
Excellence
We uphold excellence in the products we create, the services we provide and the operations we follow.
Integrity
Our success thrives on constantly doing the right thing for our business, clients, and partners.
Creativity
We innovate solutions to maintain our strong foothold in the industry. More than that, we innovate as part of our identity.
Life at In.D Solution
Those who value innovation, research and software development will enjoy a life at a forward- thinking company like In.DS.
explore career opportunities