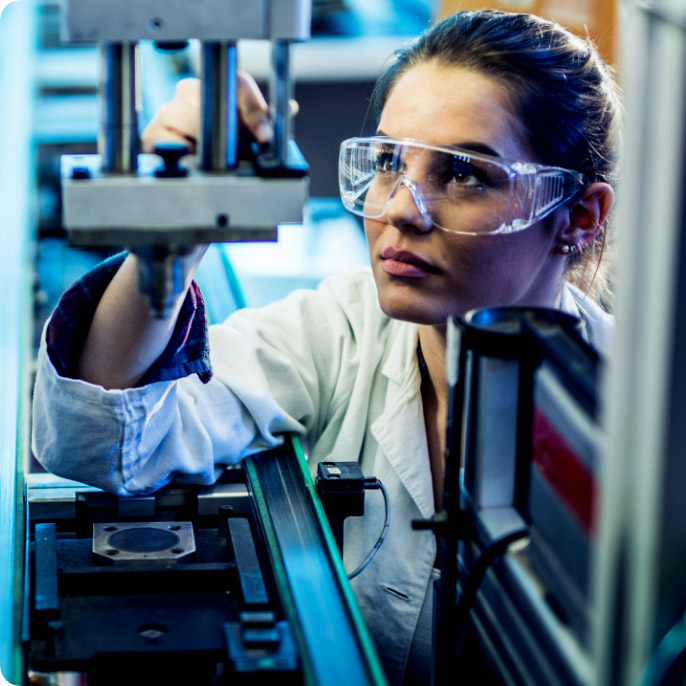 The Home of
Innovative
Inspection Solutions
in Singapore
Incorporated on May 17 2007, In.D Solution Pte Ltd is a key R&D and software development centre providing holistic vision inspection solutions that contribute in enhancing productivity and lessening wastage in our clients' industries.
As the company that took over the patented technology of Component Technology, we've built ourselves from the ground up to develop and enhance its software and optics.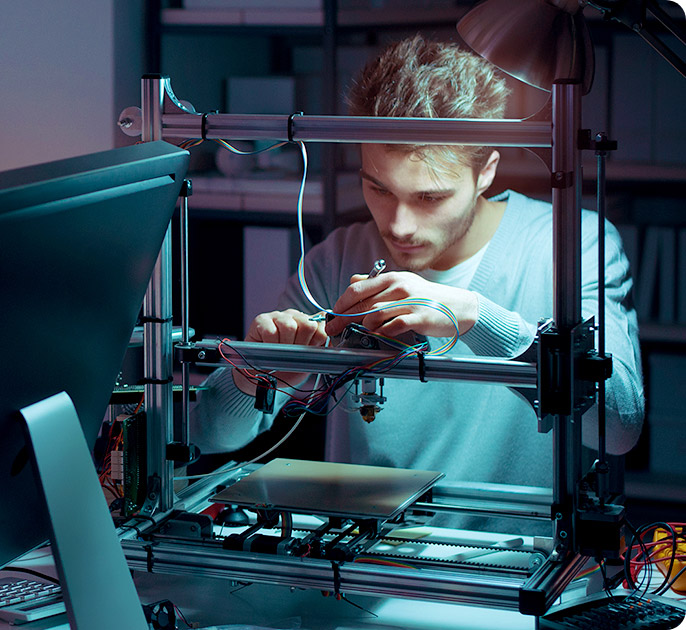 A History of
Innovation
In 2008, In.D Solution pioneered the development of Prototype 3D Automatic Inspection Machine and made ourselves the primary recipient of awards and feedback from a top IDM and OSAT. With this landmark achievement, the company eventually went on to develop our first model, the IVI 1000.
In Q4 of 2009, IVI 1000 became the world's first stereo vision 3D inspection machine that was in actual production. Since then, we have heavily improved on our R&D efforts and invested 20% of our annual profit in R&D activities in order to establish a strong foothold in the semiconductor business.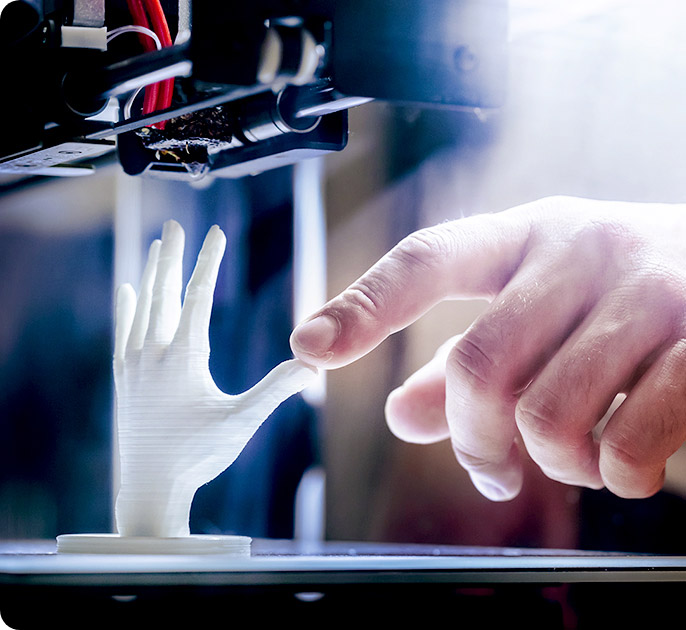 Innovating the
Future of
Semiconductor
Industry
More than 10 years of experience in the industry has made In.D Solution a key player that offers the best solutions for clients' vision inspection requirements. As our expertise lie in applying the latest software technologies, we pride ourselves on providing companies with total solutions and services.
Staying true to our commitment to innovation, In.D Solution has incorporated our machine assembly factory in Melaka, Malaysia for a more cost-effective way of developing solutions, without compromising the excellent quality our company has long been known for.
Life at In.D Solution
Those who value innovation, research and software development will enjoy a life at a forward- thinking company like In.DS.
explore career opportunities