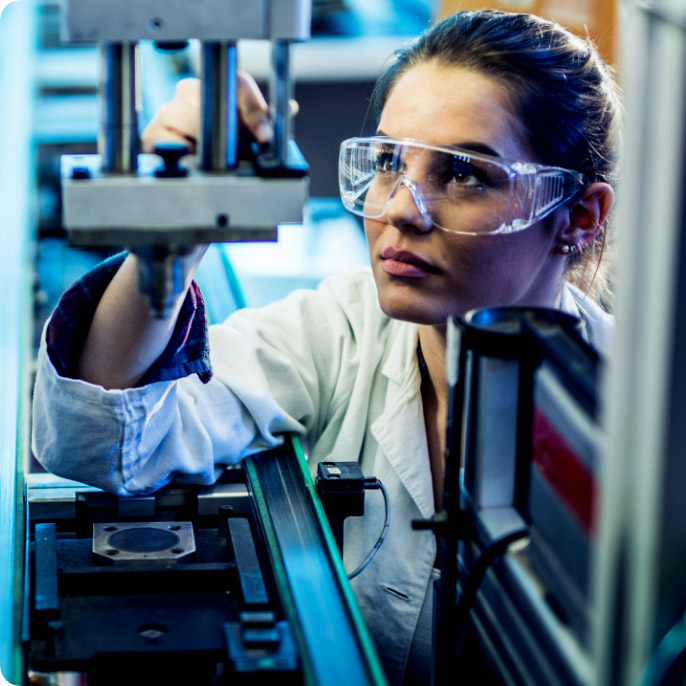 Innovation
for the Modern World
In.D Solution Pte Ltd (In.Ds) is a trusted and reliable provider of automated and cost-effective vision inspection solutions in Singapore that utilises its expertise in applying latest software technologies for the semiconductor industry.
In the competitive world's quest for better productivity and lesser wastage, In.D Solution has created a niche for itself in research and software development, providing innovative solutions for businesses in the country.
learn more
Our Services
Technology
We innovate existing technology to provide better solutions for our clients.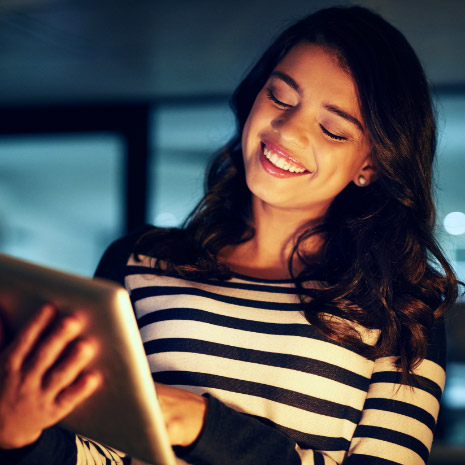 User-Friendly
Software
We design machines with intuitive software to improve business productivity and efficiency.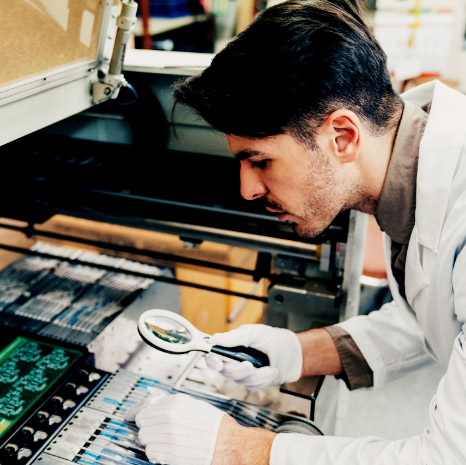 Inspection
Capabilities
We provide effective and tailored inspection solutions for our clients' unique needs.
Life at In.D Solution
Those who value innovation, research and software development will enjoy a life at a forward- thinking company like In.DS.
explore career opportunities